Product Description
Diffusors – more accurately called two-dimensional diffusors – have the advantage of scattering sound across two planes: horizontal (left & right) and vertical (up & down). This two-dimensional scattering broadens the soundscape and makes a room sound larger.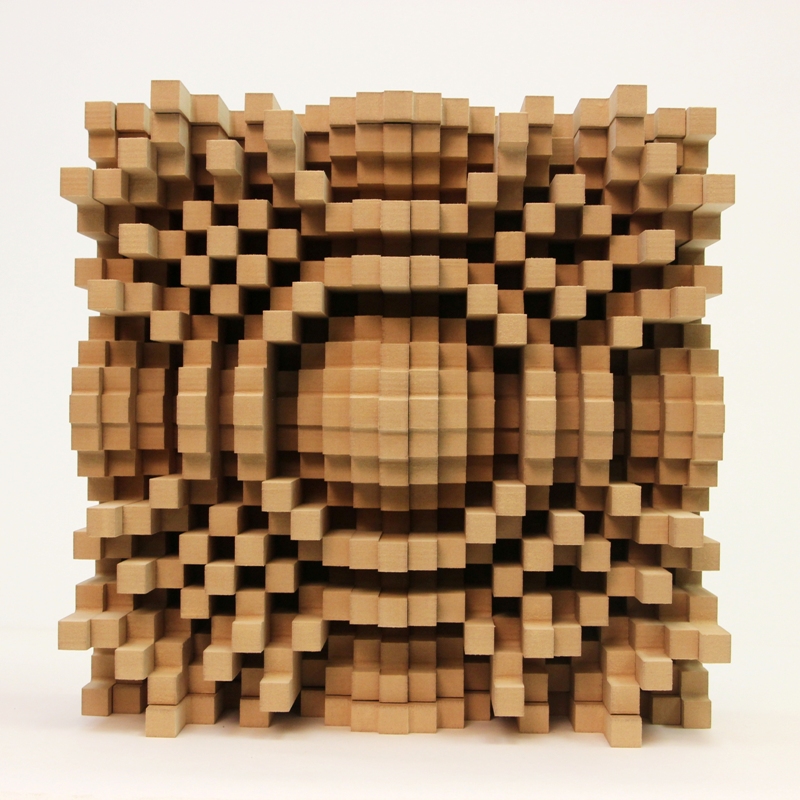 GIK Acoustics is proud to introduce the Gotham N23 5″ Quadratic Diffusor.
Many diffusors available on the market today are simply random blocks in a series and are not calculated to give TRUE even diffusion. GIK Acoustics' Gotham N23 5″ Quadratic Diffusor has a 23-root, calculated quadratic sequence which is machine cut within 0.2 millimeter. The design and painstaking attention to detail makes each diffusor perfect from the 1st to the 100th.
The striking look of the Gotham N23 5″ Quadratic Diffusor brings with it unparalleled performance: turning damaging reflections into a sonically pleasing diffused sound field, while controlling yet retaining higher frequencies, and making the room sound larger than it is.
GOTHAM N23 5″ QUADRATIC DIFFUSOR FEATURES:
Designed to diffuse sound energy while retaining higher frequencies
23-root quadratic sequence provides true, even diffusion from 1250hz to 9500hz with scattering effects down to 650hz
Made using medium density fibreboard (MDF) which looks great natural and finished, or can be painted to match any decor
Standard Weight: 9 kgs
The beautiful pattern of the Gotham N23 5″ enhances any space
Dimensions: 415mm x 430mm x 135mm
Easily wall mounted with two sawtooth hangers (included). No glue or destructive adhesive when installing. See "Installation Guide" tab for more.
For more on the differences between one-dimensional (1D) and two-dimensional (2D) diffusion, see our Acoustics & Audiogeekery blog entry The Diffusion Dimension Download.
Gotham N23 5″ Quadratic Diffusors can also be placed diagonally which alters the aesthetic but maintains the hemispheric dispersion pattern provided by the 2-dimensional design. Diffusors are versatile and can also be combined with other treatments to maximize the sound quality and ambiance of any room.