[sg_popup id="88418″ event="inherit"][/sg_popup]
Room Acoustics for Small Rooms
Room Designer – Gus Campbells
Limits of Digital Signal Processing
5 Common Mixing Room Mistakes
Product Review
Editors Choice Award
Hi-Fi Plus
The monthly publication considered one of the most influential for high-end audio and music publications

Read Article
Buy Here

Recording Magazine's Paul Vnuk reviewed our Impression Series in the November 2017 issue.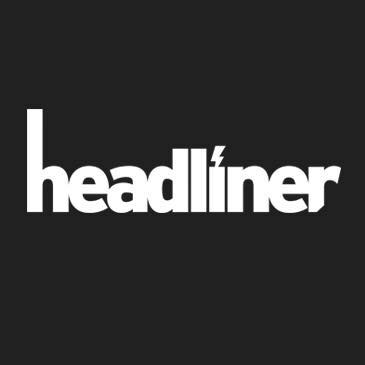 In November, the Headliner team put together a unique recording space, above an ancient inn in the heart of St. Albans.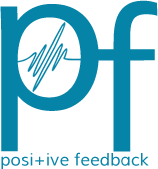 Read Gary Beard's full review of our Impression Series on Positive Feedback.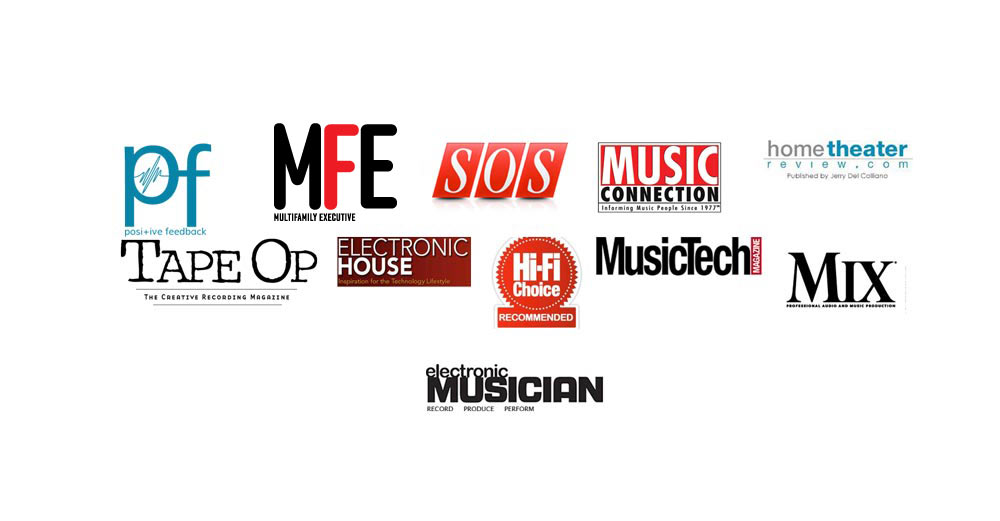 GIK Acoustics has received glowing reviews for over ten years. See some of them here.
Read More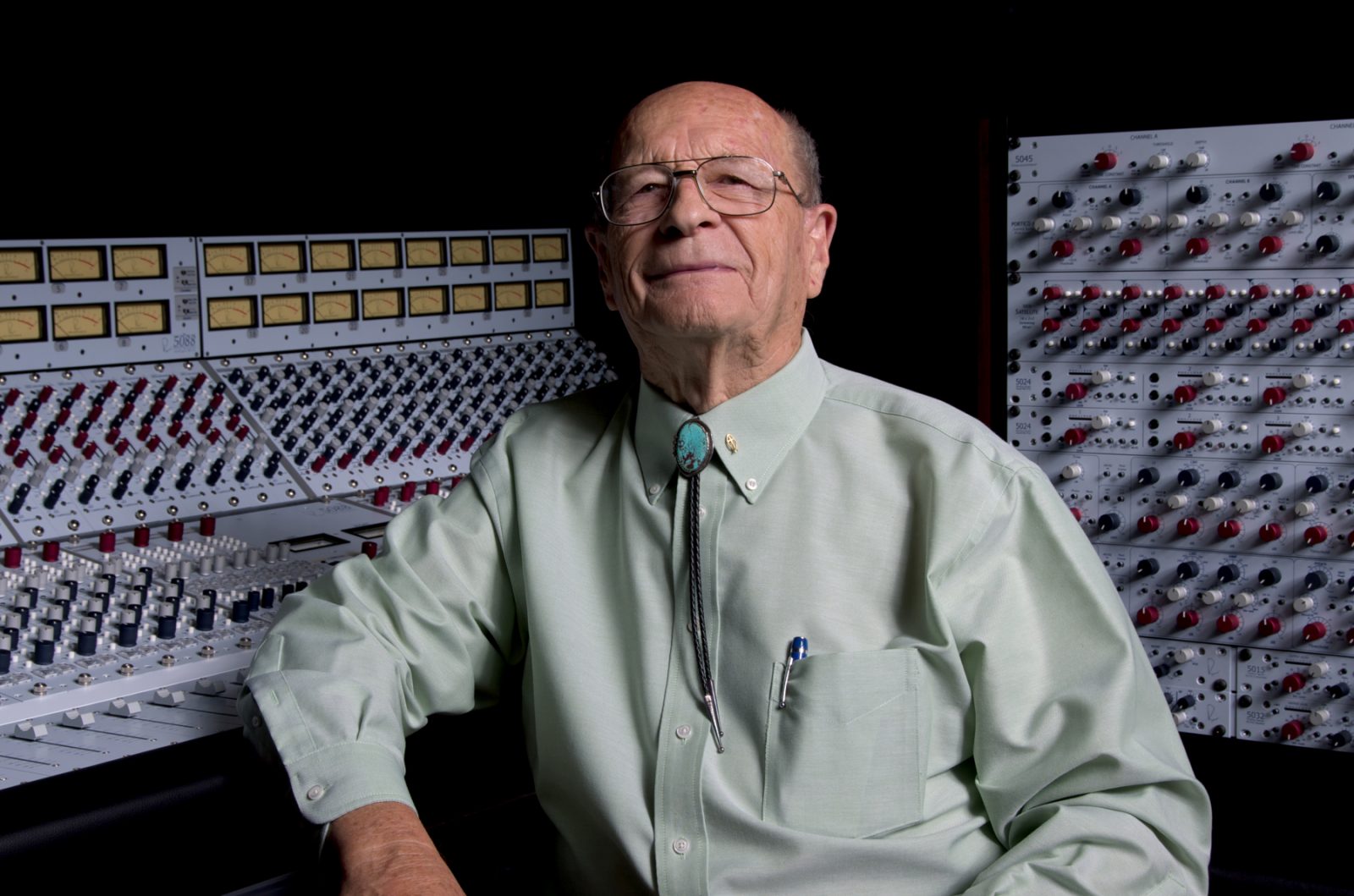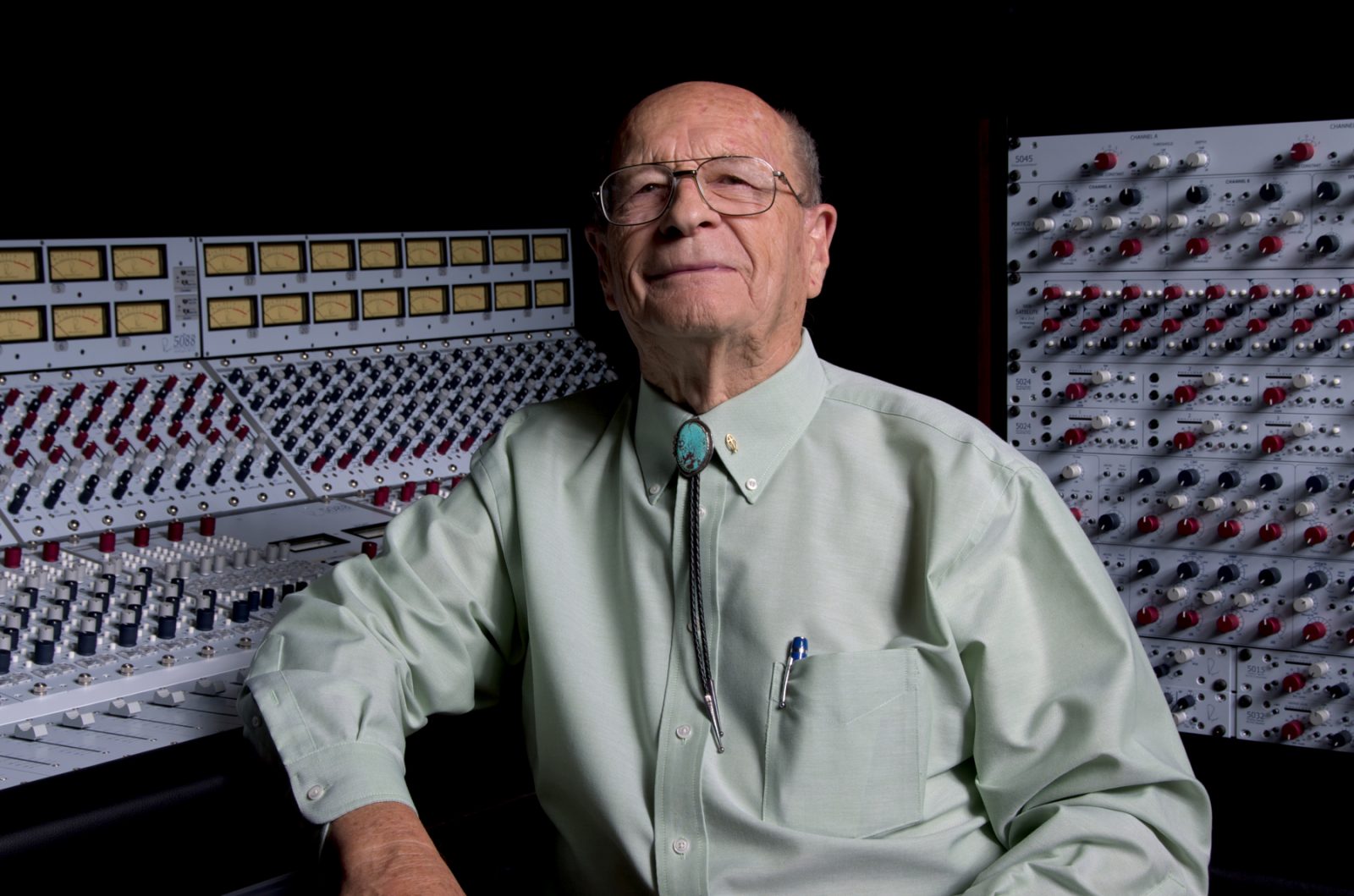 "Since installing GIK treatments, the sonic difference has been really astounding."
Rupert Neve Designs HQ, Austin, TX
Read Review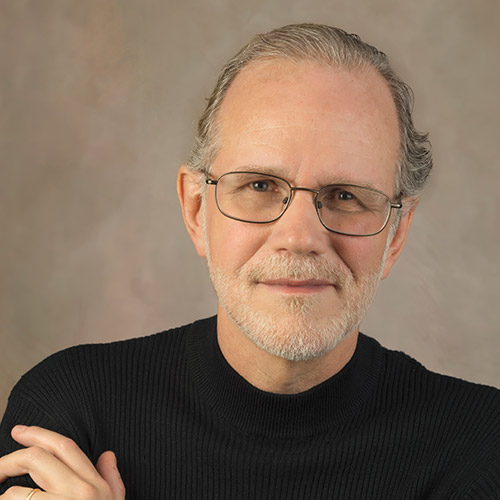 "The GIK Acoustics Monster Bass Trap was the perfect trap to reduce a resonance that I detected in studio B."
Bob Katz, Mastering Engineer
Digital Domain Website
Read Review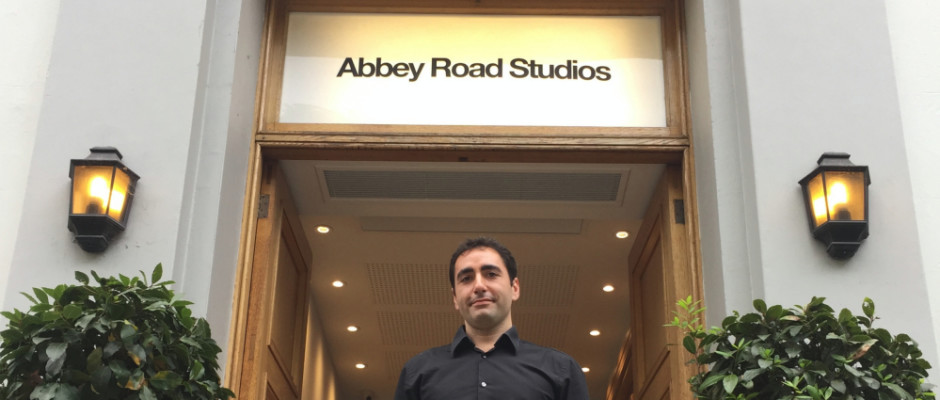 "We are delighted to work with GIK Acoustics. Their products and expertise have allowed us to set up one of our studios very quickly and with great results. The wide selection of colours, sizes and modularity of their panels were a major factor in our decision to use GIK products."
Luca Barassi, Managing Director of Abbey Road Institute.
Read Review
The GIK Difference
There's a difference between a GIK Acoustics product and all others on the market.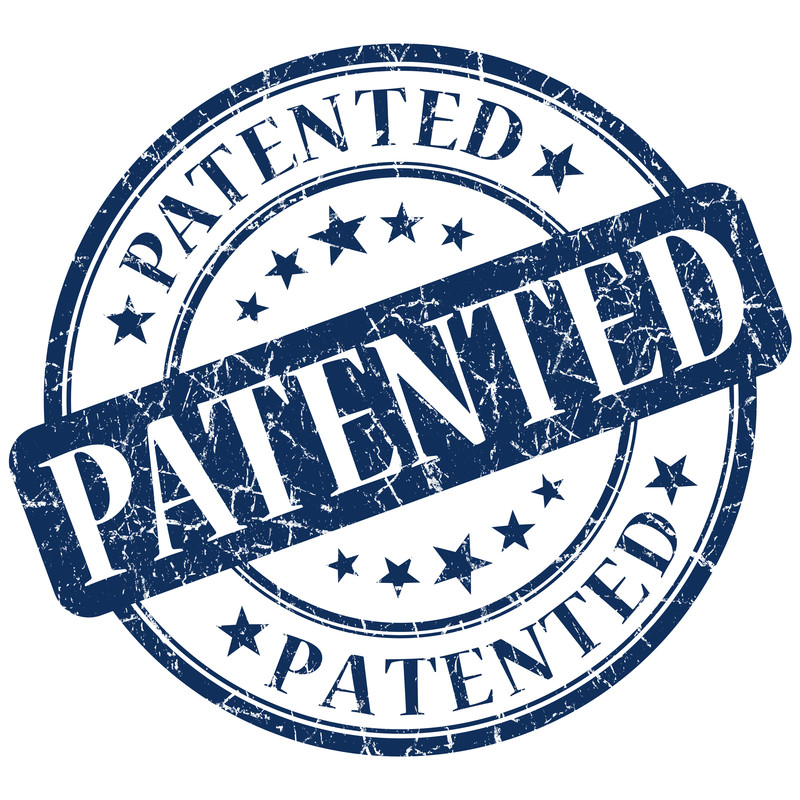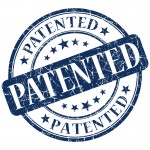 The U.S. Patent & Trademark Office issued utility patent US 9,091,060 for GIK's unique, proprietary design of its acoustic absorbers. The patent covers the design and construction of GIK Acoustics' 242 Acoustic Panels, 244 Bass Traps with FlexRange Technology, and Monster Bass Traps with FlexRange Technology.
In addition to our patent, we separate ourselves from other acoustic treatment manufacturers in 6 primary areas.
Helpful Support Staff
We start by helping customers determine the best products to treat their space with our free, expert Acoustic Advice. Our well-respected design team has years of experience and are available to provide assistance not only with product selection but product placement within your room.
Get advice
Informative
The science behind improving the quality of a room can be overwhelming, and the task of DIY'ing acoustic treatments to be daunting. Our solutions are based on the science of acoustics and one of the key dynamics to our success lies in demystifying sound dynamics and room acoustics.
Read more
Environmental
It's our commitment to use environmentally safe materials for all our products. We use recycled and recyclable absorption materials with positive energy and CO2 balance after just 3 months, eco-friendly wood and we offer customers recycled fabric options as well. Greensafe means GIK Acoustics products are friendlier on air quality, the environment, and your budget.
Read more