Product Description
Innovative Technology
The GIK Acoustics Turbo Trap significantly punches above its weight absorbing bass and evening out the frequency response and decay times. The ways in which density affects performance of absorption materials is counterintuitive. After long development and testing, we found the optimal materials, arranged in specific ways, offering more effective deep bass absorption than materials used in most conventional bass traps.  As a result you get maximum performance from a minimal footprint.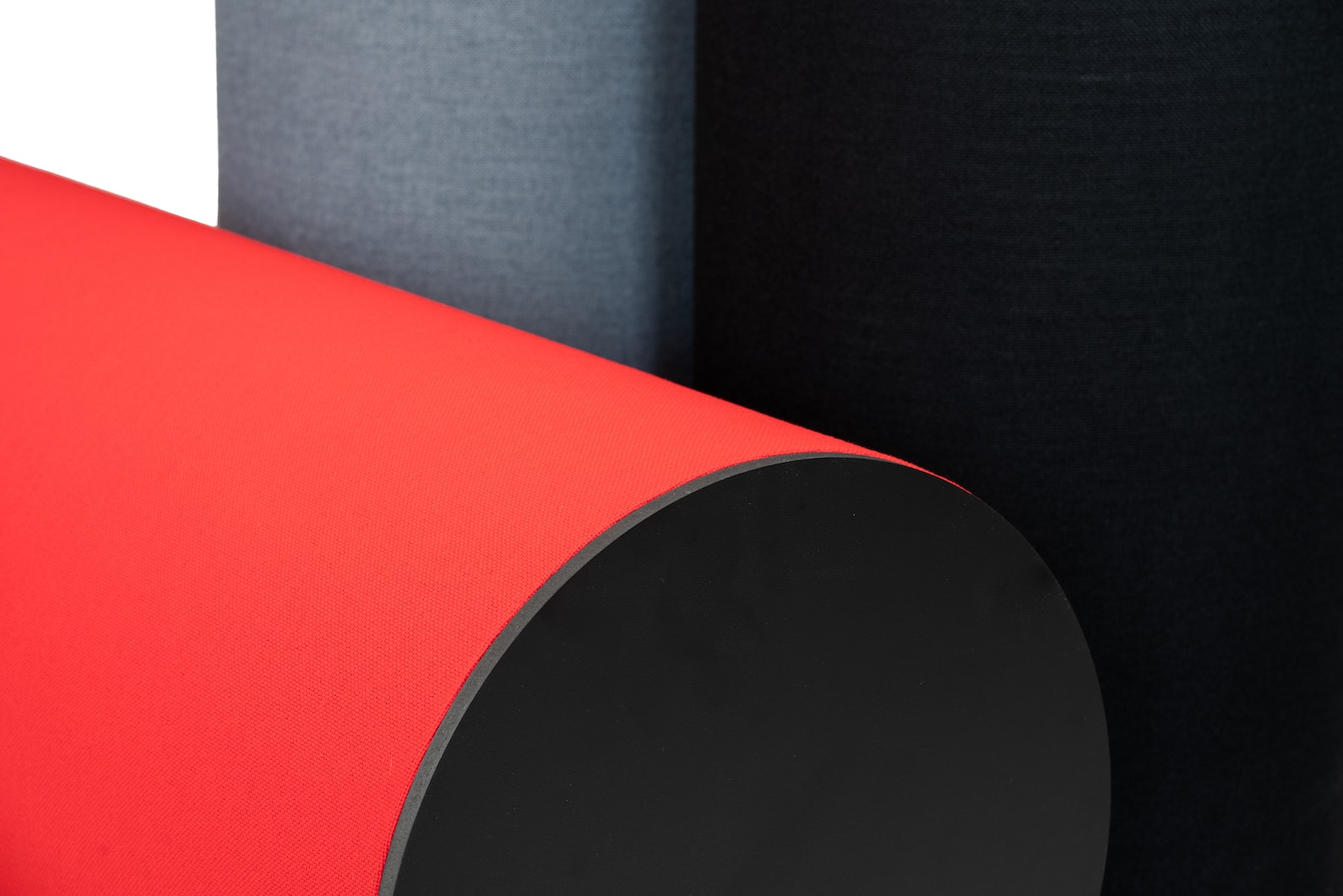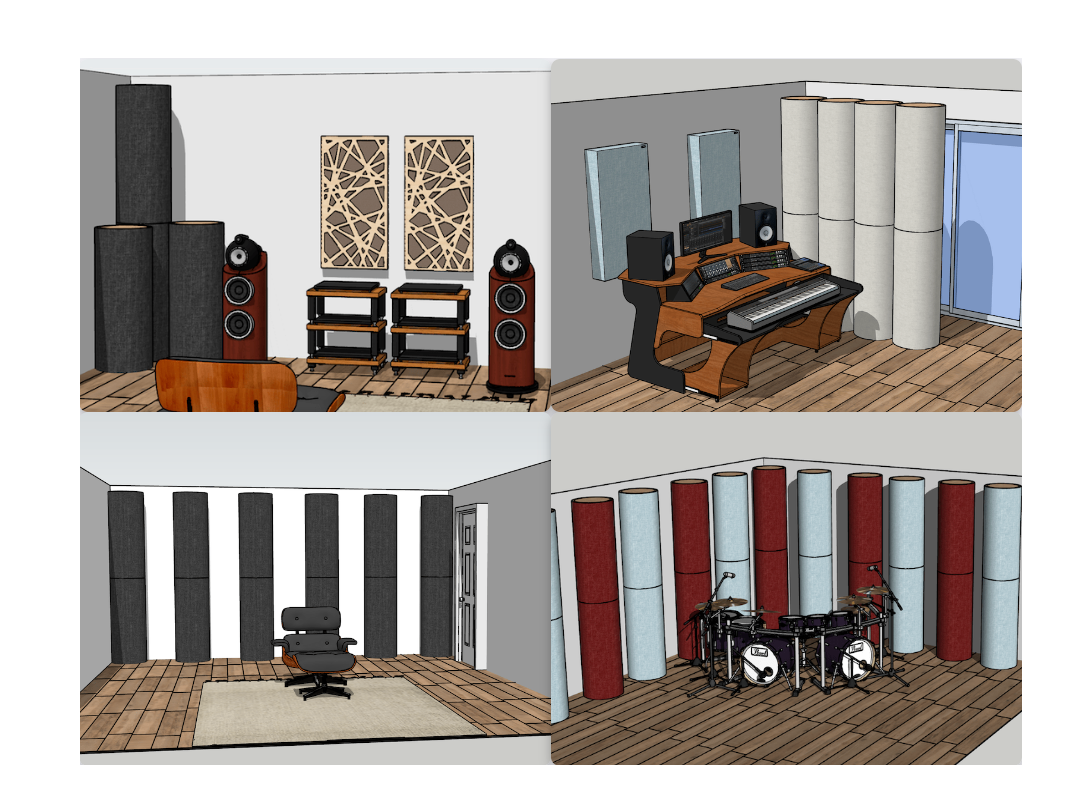 Application
The Turbo Bass Trap is designed to stack in a corner (or anywhere else), and the recessed top and bottom plates make it simple to do without a visible gap. With bass trapping, more coverage area always means better performance, so for best results we recommend treating as many corners in your room as well as possible, with multiple unites per corer for best results  But the Turbo Trap can also be used to treat harsh reflections on side walls or bass buildup around your loudspeakers, looking enchanting from every angle.  The Turbo Trap also supports up to 50kg – perfect to be used as a stand for your monitors or bookshelf speakers!
Specs
Featuring new materials the Turbo Bass Trap provides more than twice the low end absorption compared to any foam-based product!.
The unique cylinder-shaped design allows for countless placement options. You can use them as traditional corner bass traps or experiment with a free-standing standing setup – the Turbo Trap looks great from every angle!
1.05 (versus foam products where NRC = 0.4)