Greensafe means GIK Acoustics uses sound absorption insulation with Greensafe technology. Unlike most competing products, it is manufactured from naturally occurring and/or recycled raw materials and bonded using a bio-based technology free from formaldehyde, phenols, acrylics and with no artificial colors, bleaches or dyes. Greensafe reduces energy consumption and pollutants stemming from the production process and is therefore more fully recyclable than standard mineral wool or rock mineral wool. The absorptive core has earned the toughest indoor air quality certification in the industry, GREENGUARD™, which is certified to meet CHPS Low-Emitting Materials criteria section 01350. GIK Acoustics treatments with Greensafe technology are easy on air quality for your room, the environment, and your budget.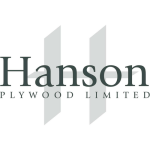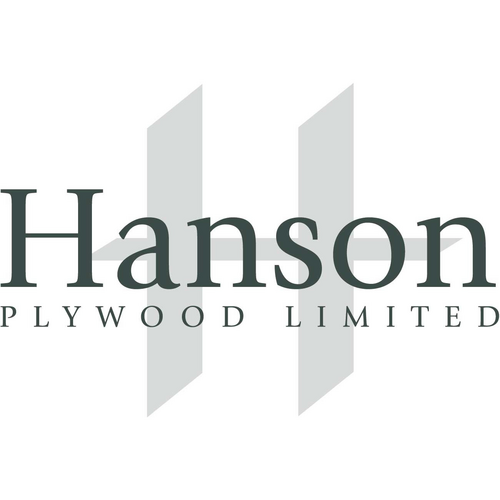 GIK Acoustics-Europe is proud to use environmentally sustainable Hanson Plywood Limited to provide birch plywood for all our acoustic products.  Hanson Plywood continuously strives to improve its environmental performance in terms of both its product and processes ensuring that it supports all efforts to preserve the environment. The company has achieved F.S.C (Forest Stewardship Council) as well as PEFC (Programme for the Endorsement of Forest Certification Schemes) certification and registration and aims to continue to promote the use of materials that are certified with this mark.
The GREENGUARD Environmental Institute, part of UL Environment, was founded in 2001 with the mission of protecting human health and quality of life by improving indoor air quality and reducing chemical exposure. The GREENGUARD Certification Program helps manufacturers create–and helps buyers identify and trust–interior products and materials that have low chemical emissions, improving the quality of the air in which the products are used. All certified products must meet stringent emissions standards based on established chemical exposure criteria.
UL Environment, a business unit of UL (Underwriters Laboratories), acquired GREENGUARD in 2011, further advancing its mission of promoting global sustainability, environmental health, and safety. GREENGUARD Certification is broadly recognized and accepted by sustainable building programs and building codes around the world. Additionally, the GREENGUARD Product Guide serves as a free online tool for finding certified low-emitting products for offices, hospitals, schools, homes, and more.
Greensafe® Technology is a revolutionary, new, formaldehyde-free binder technology, based on rapidly renewable materials instead of petro-based chemicals. It reduces embodied energy and delivers superior environmental sustainability.
By converting bio-based materials into an inert polymer through a proprietary process, Greensafe® Technology is used to create an exceptionally strong binder that bonds mineral wool insulation strands together. This revolutionary scientific discovery eliminates the formaldehyde and phenols found in traditional binders used in various industrial processes.
Products made with Greensafe® Technology are more sustainable:
as they have the added benefit of using a binder, which is up to 70% less energy intensive than traditional binders. With Greensafe® Technology, rapidly-renewable bio-based materials replace the traditional chemicals;
as manufacturing emissions are reduced;
since there is no formaldehyde or phenol used with Greensafe® Technology, it contributes to improved indoor air quality of buildings.