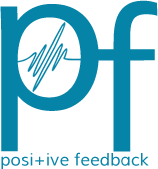 Every year, the team at Positive Feedback give editors and writers an opportunity to recognize superior merit in the audio arts though their "Writers' Choice Awards." Their writers and reviewers have been given broad leeway to cite excellence in fine audio wherever they find it: products, people, recordings, events, groups, etc., so their audience can be better informed.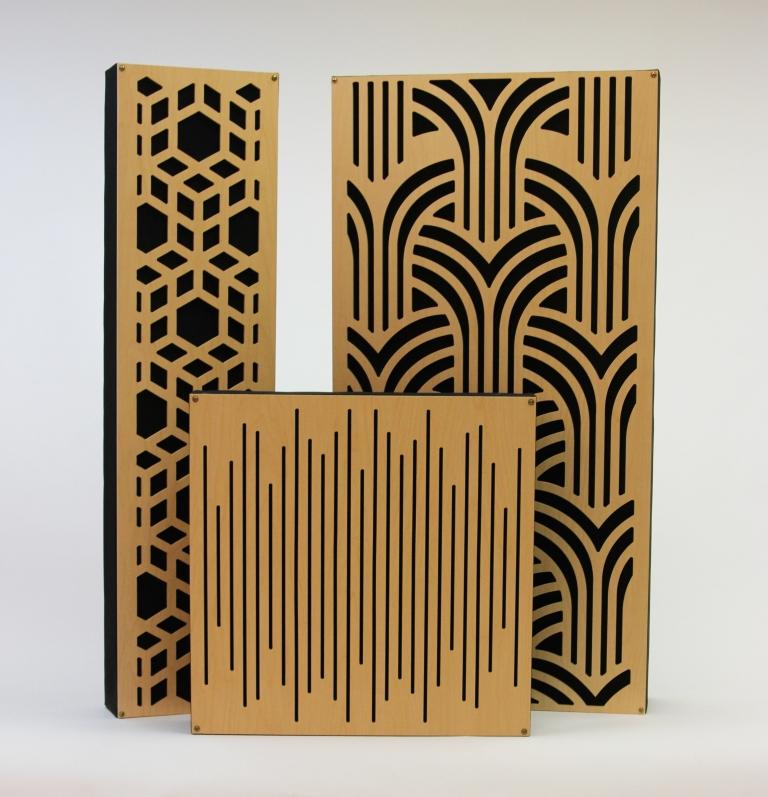 Writer Gary Beard selected our Impressions Series Acoustic Panels for an award.
Gary says, "Aside from the fact that they look very cool, the four Impression Series panels improved the sound of my listening space by expanding the stage, lowering ambient noise, controlling first reflections, and tightened bass response. This is one of the biggest "bang for the buck" upgrades I've encountered."
Positive Feedback Writers Choice Awards recognize the best components that their writers have evaluated in their listening rooms during the year. Now in their 14th year, they are generally considered to be a significant and highly desirable achievement in the world of high-end audio. Only really good designs make the grade…
Read the full list of 2017 Awards here.