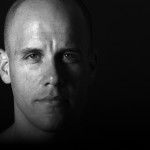 Gianmarco is a wildly successful Peruvian singer-songwriter with 13 Latin Grammy nominations and 3 Grammy Awards for Best Singer-Songwriter Album. Gianmarco is Peru's most recognized and respected singer-songwriter. With a songwriting career spanning 20 years, Gianmarco has created unforgettable songs for international artists such as Gloria Estefan, Alejandro Fernandez, Marc Anthony, Diego Torres, Emmanuel, Soraya, and Paulina Rubio among others. As a singer his albums have sold millions of copies earning gold and platinum discs in all Latin countries.
The prolific Gianmarco is a musical innovator, constantly renewed, setting trends that make his music unique. He also serves as Goodwill Ambassador in Peru for UNICEF and was the architect of the largest benefit concert held for the victims of the 2007 earthquake that struck southern Peru.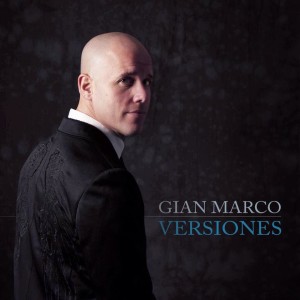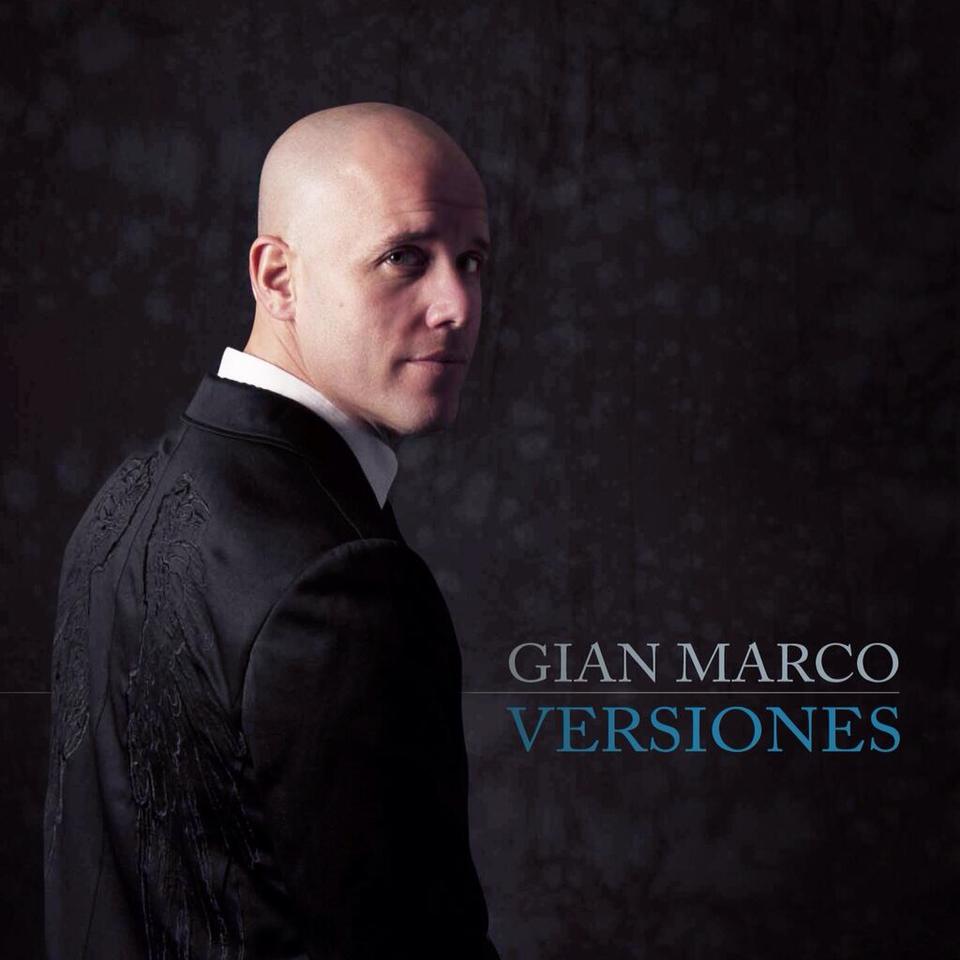 His latest album VERSIONES, released in 2013, features Gianmarco's interpretations of Big Band classics as well as three original songs. The album is a tribute to Latin American composers as well as a tribute to his parents – his father was renowned Peruvian singer Joe Danova and his mother actress Regina Alcóver. The album contains 14 songs that were played in three languages: English, Spanish and Portuguese, which were recorded under the baton of legendary trumpeter Arturo Sandoval. The album was recorded in Los Angeles and even actor Andy Garcia collaborated on the album playing bongos on a few tracks. You can view a terrific behind-the-scenes video HERE: https://www.youtube.com/watch?v=4kQgSaa-mdo
Recently, GIK Acoustics had the great pleasure of working with this down-to-earth superstar to provide acoustic treatments for his studio. He graciously talked to us about the recording process.
GIK: You've been a songwriter since your 20s, but you actually performed as a child. At what age did you know music was your calling and how did your parents shape your musical upbringing?
GM: I've been surrounded by music since I was born. At the age of 14 years old I started writing my first lyrics. At that time it was a hobby, but later after high school I started singing in bars. When I got in touch with the crowd and they were singing my own songs, at that moment I knew that I was going to be a musician for the rest of my life.  It was magic.
GIK: On your album VERSIONES you cover several jazz classics. What influences have enabled you to bring unique qualities from the past and apply them in new, evolutionary ways?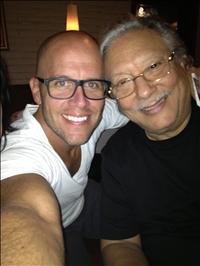 GM: My dad was a huge fan of "The Rat Pack."  Frank Sinatra, Dean Martin and Sammy Davis, Jr. were the most important influence for me in that style of music. In VERSIONES, my manager Mauricio Abaroa got in touch with one of the best musicians in the world, Arturo Sandoval. We asked him to produce the album. He called the best team of musicians in Los Angeles and recorded the album in EastWest Studios. Amazing experience.
GIK: What's your studio setup like? What's the most important part of your recording / writing process?
GM: For me the most important part before you start working at the studio is the vibe, the energy and you really need to be comfortable. My studio setup is kind of a "laboratory" where I prepare and mix all the elements to write and experiment with music. I use the studio to record vocals, acoustic instruments, minor percussion, electric guitars and bass.
GIK: Why are acoustic treatments valuable for your space?
GM: Since I started visiting and working in many recording studios around the world, I realized that you need the most real and natural sound as possible. The acoustic treatment is the very first element to start working.  Acoustic treatment takes you to another level of work.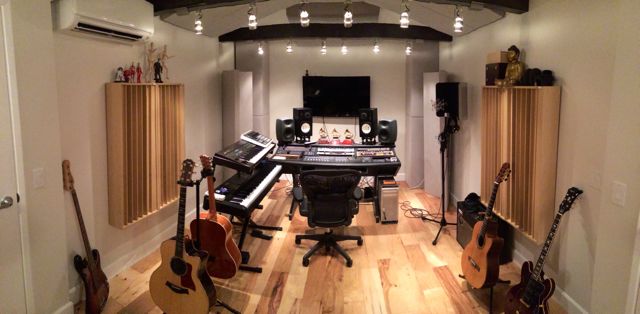 GIK: You recently produced the first single by Daniel Lazo, winner of "The Voice Peru." What advice do you have for up-and-coming artists who are trying to create something memorable in the modern age?
GM: Being a musician is about believing in your talent, you need tons of patience. I always say to new musicians, "If you make music because you want to be famous you are not in the right path. Music is about being yourself, after that, people will start to respect and recognize your work."
To find out more about Gianmarco's latest projects and tour dates, follow him on Twitter @gianmarcomusica
or his Facebook Fan Page: www.facebook.com/gianmarcomusica