HALF THE SIZE, TWICE THE OPTIONS
GIK Acoustics-Europe Introduces the Demi Q7d Diffusor
BRADFORD, UK (March 18, 2014) – GIK Acoustics-Europe, a leading manufacturer and seller of top-quality absorption and diffusion products, today announced the introduction of the Demi Q7d Diffusor – a half-size version of their standard Q7d Diffusor.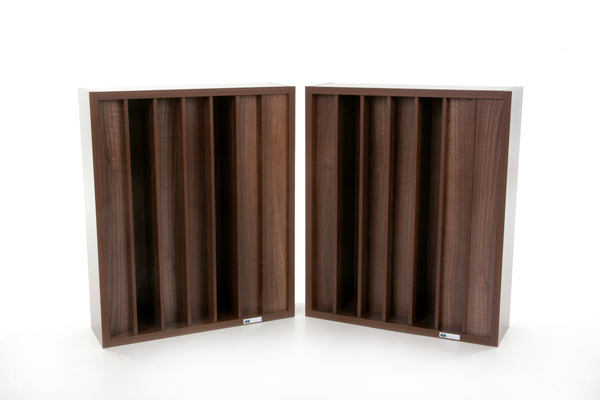 Like the full size Q7d, the Demi Q7d Diffusor is made using high quality wood laminates which are cut using CNC machines that result in extremely tight and repeatable tolerances. We use the same 7-root well design as the full size Q7d, but the Demi Q7d is only half as tall.
The smaller size of the Demi Q7d means customers have a wider variety of placement options from rear wall, reflection points, or behind dipole / bipole speakers to address specific situations. It can also be used in more general places to minimize slap echo.
The Demi Q7d Diffusors are sold two to a box making them an ideal solution to hang in mirror imaged pairs to cover a larger area without repeating the well pattern to avoid lobing.
GIK Acoustics-Europe General Manager David Shevyn said, "We developed the Demi Q7d as an option for customers who need flexibility in the acoustic solutions for their space. Because of its small size, the Demi Q7d is ideal for customers are restricted by the dimensions of a small room. Customers have more options as to where they can have diffusion simply because it's half the size. And selling them in pairs means you're getting an outstanding value."
For the Demi Q7d Diffusor pricing and features, visit the product page: https://gikacoustics.co.uk/product/gik-acoustics-demi-q7d-diffusor/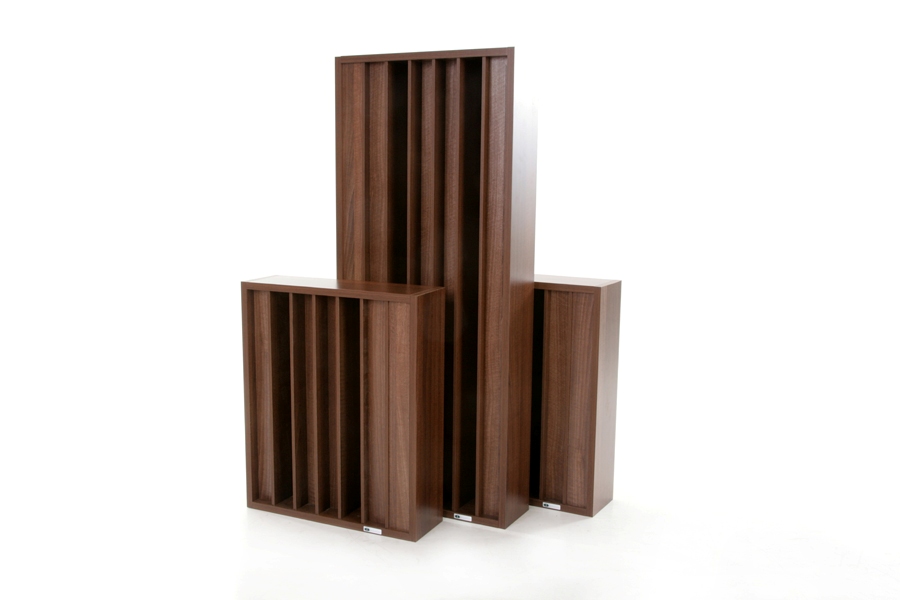 About GIK Acoustics
With thousands of GIK Acoustics bass traps, acoustic panels and diffusors installed around the world and with locations in the U.S.A. and Europe, it is clear that GIK Acoustics is the #1 choice for recording studios, listening rooms, home theaters, churches, and live auditoriums. Since 2004 GIK Acoustics has provided the largest selection of highest quality products at affordable prices as well as providing clients with a professional design and support staff to achieve a quality acoustic space.
For media inquiries, contact:
Shelly Williams
Marketing Director
shelly.w@gikacoustics.com
Phone: 770.986.2789 (U.S.)
Toll Free: 1.888.986.2789 (U.S.)
Phone: +44 (0) 20 7558 8976 (Europe)
###