WILLKOMMEN!
GIK ACOUSTICS-EUROPE EXPANDS




WITH SATELLITE OFFICE IN GERMANY
BRADFORD, UK (July 21, 2014) – GIK Acoustics-Europe announced today the expansion of a new satellite office in Frankfurt, Germany.

GIK Acoustics-Europe will continue to manufacture and ship products from its headquarters in Bradford, UK. The satellite office in Frankfurt will initially serve as a customer service hub for German-speaking clients.
The new office will be overseen by Head of Customer Service, Lukas Rimbach. Mr. Rimbach holds a bachelor of audio production from the SAE Institute Frankfurt and has worked as an audio engineer, sound designer and producer.
GIK Acoustics-Europe General Manager David Shevyn said, "We debuted a German language website last year, but with the expansion of an office in Frankfurt, we are better able to serve our clients with dedicated customer service and acoustic advice. We will continue our strategy to provide not only superior products, but unmatched service and education."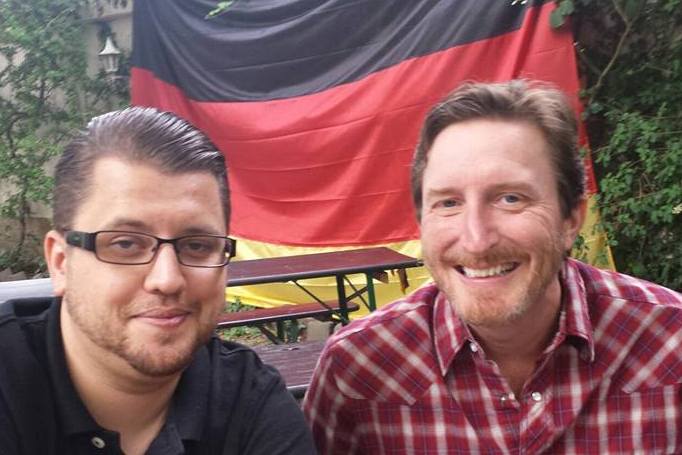 GIK Acoustics President Glenn Kuras added, "The Frankfurt expansion is an exciting step to better serve our European clientele. We are delighted to have Lukas as part of the team and his knowledge and experience will give GIK Acoustics-Europe an advantage over other companies in the market."
GIK Acoustics-Germany
Salzschlirfer road 15
60386 Frankfurt
Phone: +49 (0) 69 25 472 599
www.gikacoustics.de