How to hang Acoustic Panels in any environment
Most GIK Acoustics panels, bass traps, and diffusors mount on the wall just like a picture. Depending on the product, we include either sawtooth hangers or picture wire.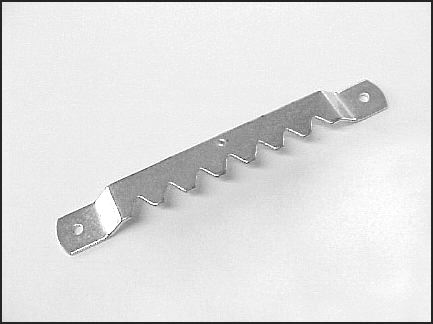 We supply heavy-duty sawtooth bars for 2″ Spot Panels (all sizes), Alpha Series panels (all sizes), Impression Series panels (all sizes), Scopus Tuned Membrane Bass Traps, Evolution PolyFusors, Gotham N23 5″ Quadratic Diffusors, and DecoShapes Hexagon panels (all sizes).
Simply attach the sawtooth hanger TO THE FRAME – not in the center of the panel or on the rigid back – using the accompanying screws.
For narrow or square panels, place one sawtooth hanger at the center of the top rail, with the serrated "teeth" of the hanger facing downward. These serrations allow the frame to be hung on an ordinary nail in the wall.
For rectangle (24″ x 48″) Impression Series and Alpha Series panels, we include two sawtooth hangers for added stability. Here is a helpful YouTube video that shows how to hang panels using two sawtooth hangers.
242 Acoustic Panels, 244 Bass Traps, and Monster Bass Traps are hung on the wall with picture wire.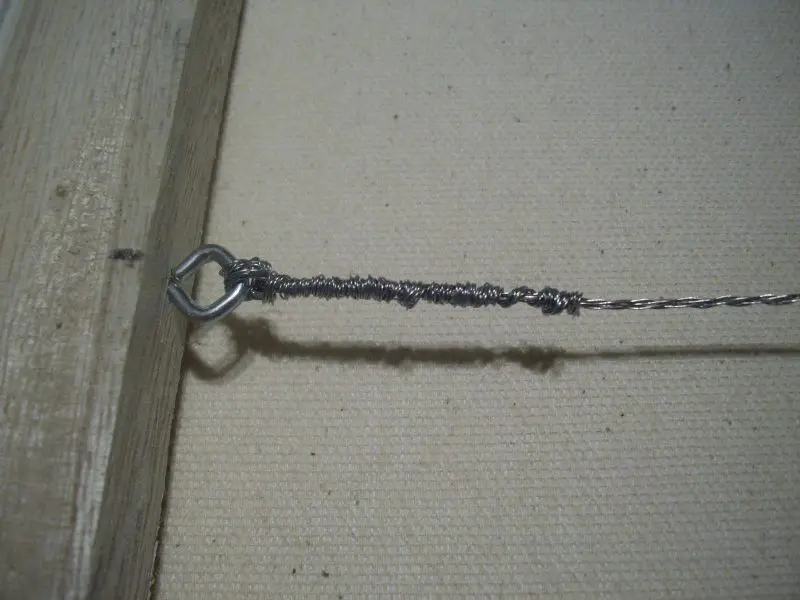 We put 4 eyehooks in the back of the frame and include picture wire. You simply attach the picture wire across the eyehooks (for either vertical or horizontal orientation) then hang the panel on the wall like a picture. The only thing you need to supply is the picture hook.
Here is a helpful YouTube video that shows how to tie picture wire.
Standard rectangle panels are roughly 15 pounds, so installing in a stud isn't required. You can just use a sturdy picture hook. We recommend Ook Hooks.
Anchors Aweigh?
While it's not required, some customers prefer to use wall anchors when hanging acoustic treatments. Here is a YouTube video about selecting the best dry wall anchor for the job.
If you'd like to suspend your 244 Bass Traps or Monster Bass Traps in the corner, we created this video on how to straddle a corner:
Video: Suspending bass traps and acoustic panels in corners
We have a separate article dedicated to ceiling mounting. CLICK HERE.