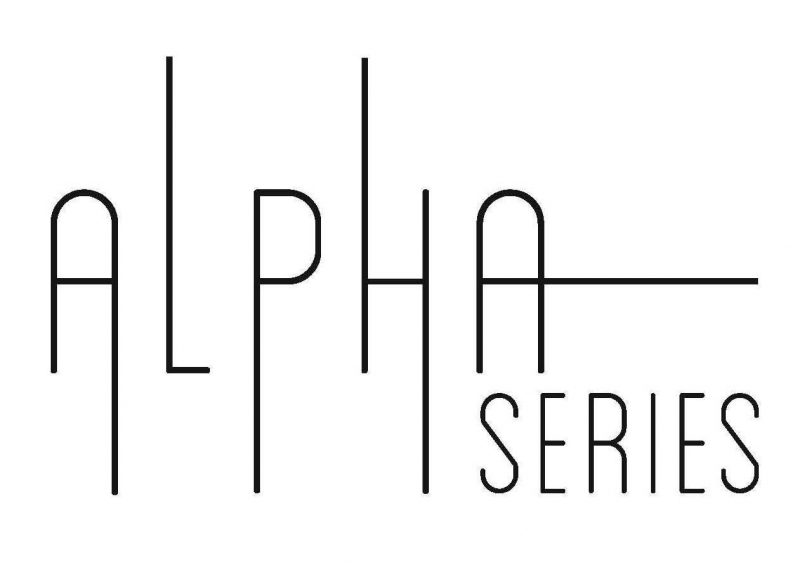 The GIK Acoustics Alpha Series is changing the face of acoustic panels and bass traps by beautifully combining absorption with diffusion. With the Alpha Series, customers can enhance any room both aesthetically and acoustically with superior quality, high-performing, stylish acoustic panels and bass traps.
Alpha Panels are available in three scattering / diffusion sequences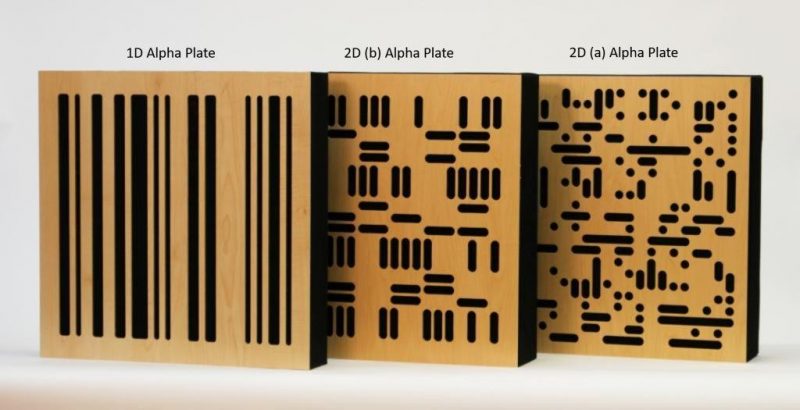 One-Dimensional – the original 1D design
Two-Dimensional – two patterns to choose from:

2D (a) has a pattern of dots and dashes
2D (b) has a pattern of dashes
For advice on selecting diffusion patterns, check out our Acoustics & Audiogeekery blog post "Decoding Diffusion." If you're not sure which scattering option to choose, we are happy to help. Contact us for free acoustical advice.
Alpha Series plates available in beech wood veneer, black rigid vinyl, or white rigid vinyl