Welcome to GIK Acoustics!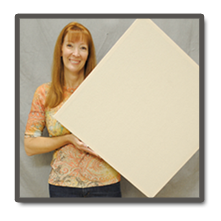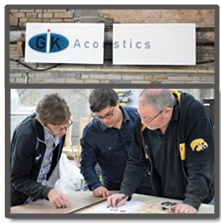 With thousands of acoustic panels, bass traps, and diffusors installed around the world and with locations in Europe and the U.S., it is clear that GIK Acoustics is the #1 choice for recording studios, listening rooms, home theatres, restaurants, churches, and live auditoriums. GIK Acoustics not only provide the largest selection of high quality, eco-friendly products at affordable prices, but provide clients with a professional design and support staff to help you achieve a quality acoustic space.
Featured News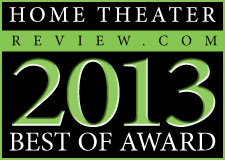 The GIK Acoustics Scatter Plate received a Best of Award for 2013 from the editors at HomeTheaterReview.com
Read Our Reviews
ECOSE TECHNOLOGY
GIK Acoustics bass traps and acoustic panels use ECOSE technology which is easy on air quality for your room, the environment, and your budget.
Click here for more info
Featured Product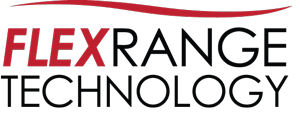 FlexRange Technology is GIK Acoustics' unique, patent pending system for providing the best in bass trapping and low end absorption.
Client SPOTLIGHT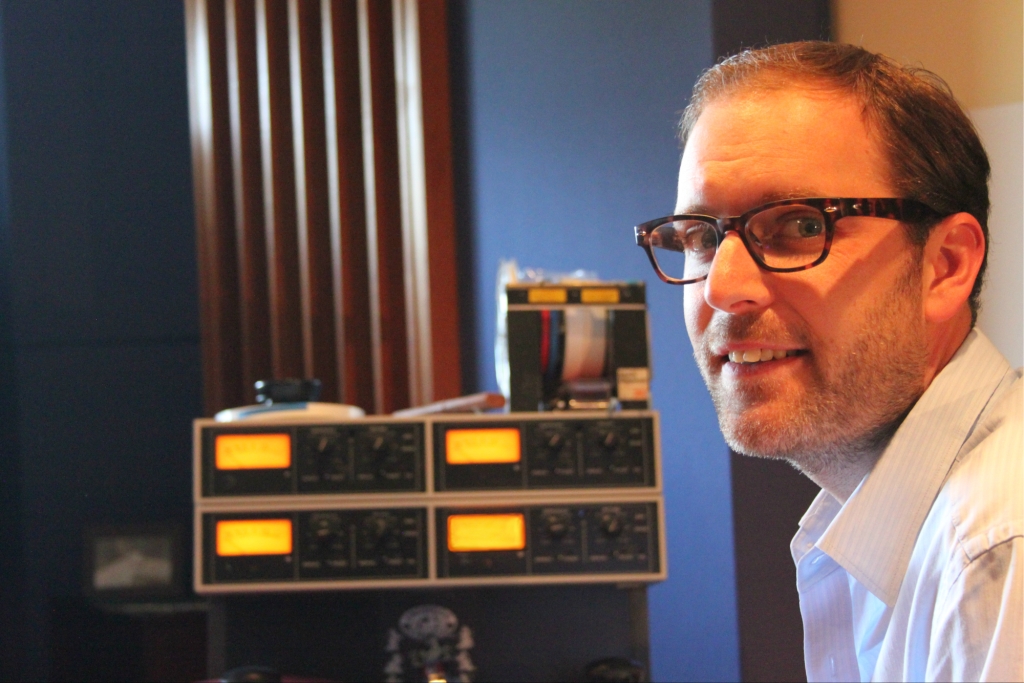 Stephen Marsh, the legendary mastering engineer, has worked on projects varying from the Life of Pi score to Bob Dylan reissues. We asked Stephen about his new studio which incorporates GIK Acoustics products and about his background in mastering.
Full Article
Featured Video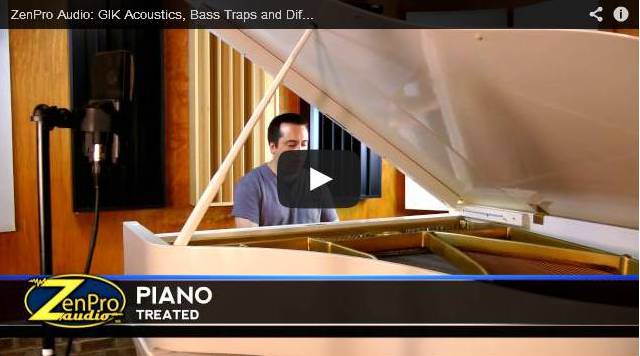 ZenPro Audio recently treated their new 900 square foot studio with GIK Acoustics bass traps, acoustic panels and diffusors. In this video, you can see the incredible difference room treatments have on vocals, piano, drums and guitar.
Watch Video
Facebook