Welcome to GIK Acoustics!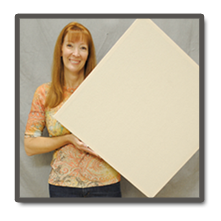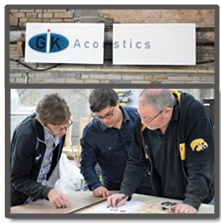 With thousands of acoustic panels, bass traps, and diffusors installed around the world and with locations in Europe and the U.S., it is clear that GIK Acoustics is the #1 choice for recording studios, listening rooms, home theatres, restaurants, churches, and live auditoriums. GIK Acoustics not only provide the largest selection of high quality, eco-friendly products at affordable prices, but provide clients with a professional design and support staff to help you achieve a quality acoustic space.
Featured News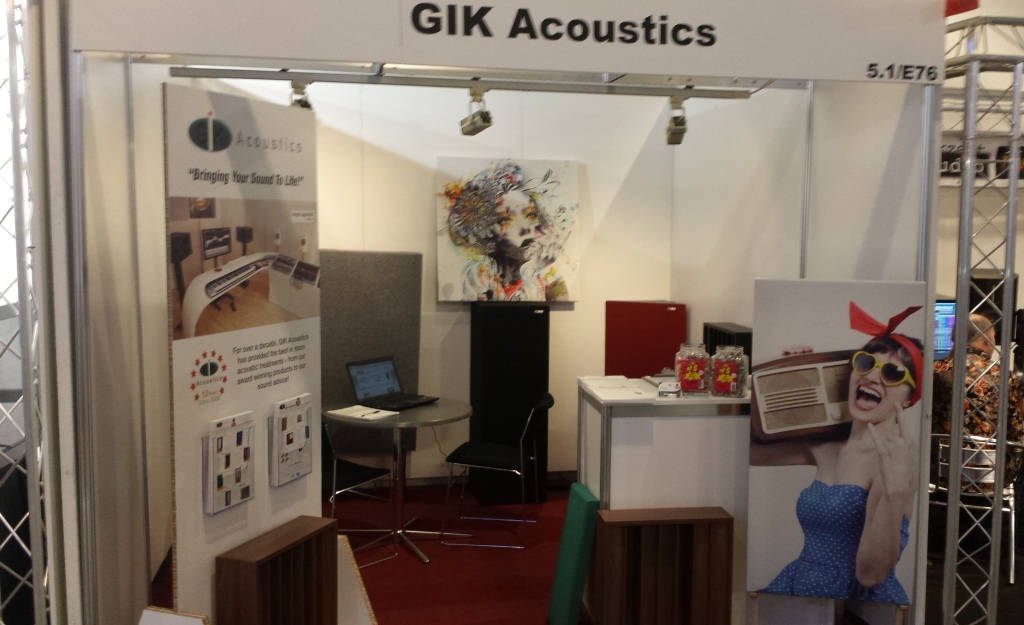 GIK Acoustics brought an array of products to Musikmesse - the world's leading trade fair for the world of music. Danke shoen to everyone we met in Frankfurt!
Read More
ECOSE TECHNOLOGY

GIK Acoustics bass traps and acoustic panels use ECOSE technology which is easy on air quality for your room, the environment, and your budget.
Click here for more info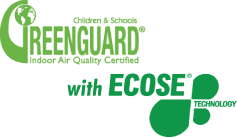 FEATURED PRODUCT
FREESTAND ACOUSTIC PANEL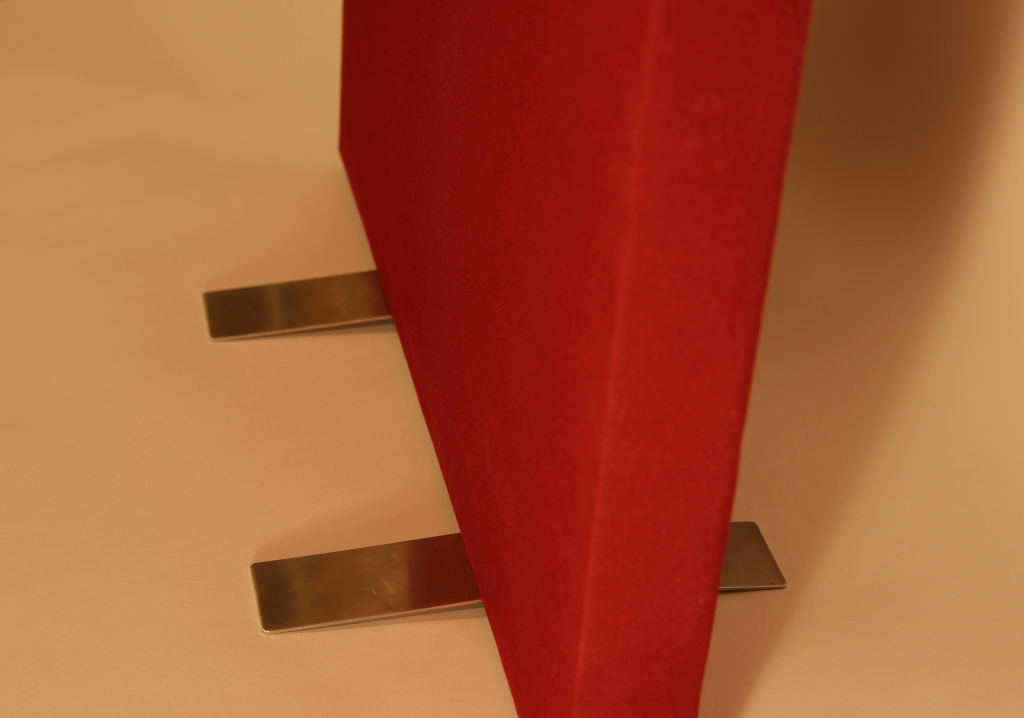 The FreeStand Acoustic Panel is ideal for treating multifunctional rooms and is easy to store when not in use. Available in a 50mm or 100mm profile.
View FreeStand Page
Client SPOTLIGHT
World-renowned producer and DJ, Jody Wisternoff treated his home studio with GIK Acoustics products. We asked him a few questions about his influences, his studio set-up and the importance of man caves.
Full Article
Featured Video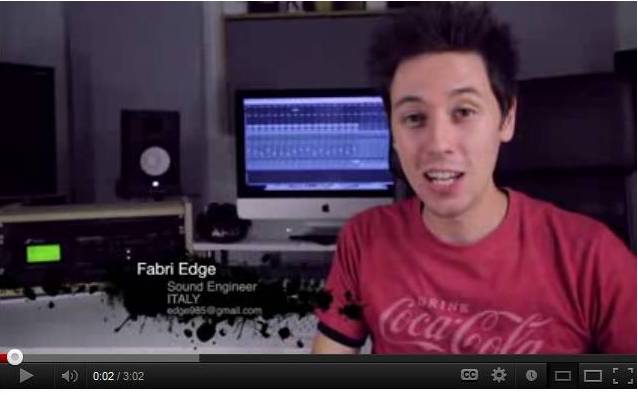 Fabrizio "Fabri Edge" Sanfilippo is a sound engineer from Turin, Italy. In this customer video, watch the 3D rendering as our 244 Bass Traps, Soffit Bass Traps©, Monster Bass Traps and 242 Acoustic Panels transform his unusual space.
Watch Video
Facebook