PUT ON YOUR SUNGLASSES,
GIK ACOUSTICS OFFERS EXCLUSIVE BRILLIANT WHITE FABRIC

BRADFORD, UNITED KINGDOM (July 23, 2012) – GIK Acoustics Europe and Camira Fabrics have joined forces to create two exclusive fabric colours: GIK Brilliant White and GIK Off-White. These fabric colours are available exclusively through GIK Acoustics Europe and can be selected for any GIK Acoustics' products. GIK Brilliant White and GIK Off-White provide a clean, modern look which blends with ceilings and walls.
GIK Acoustics Europe now offers nine standard Camira Cara colour options at no additional charge on acoustic panels, bass traps and screen panels. Standard colour choices include: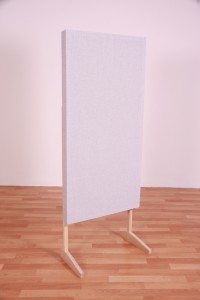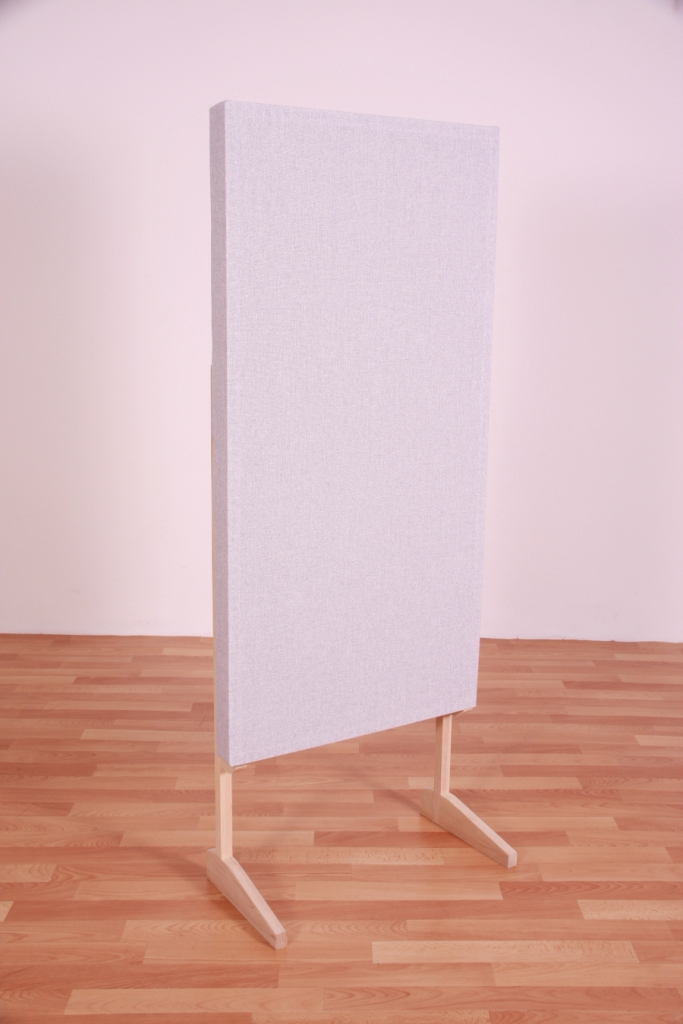 • GIK Brilliant White (Exclusive to GIK Acoustics)
• GIK Off-White (Exclusive to GIK Acoustics)
• Lead
• Black
• Pitlochry (Red)
• Glass
• Galilee (Blue)
• Sand
• Argyll (Mint)
In addition to the nine standard colour options, GIK Acoustics Europe also offers the full line of Camira fabric colours and patterns.
• Camira Cara is a traditional yet simple plain weave panel fabric available in 40 popular colours for commercial interiors, meeting the requirements for BS 476 Part 7 Class 1.
• Camira Lucia is a Second Nature recycled polyester panel fabric available in 43 colours. Second Nature is EU Flower Certified and uses recycled raw materials, renewable and compostable fibre types, or high content wool fabrics which are climate neutral through CO2 offsets.
About GIK Acoustics:
With thousands of GIK products installed around the world and with locations in the U.S. and Europe, it is clear that GIK Acoustics is the #1 choice for recording studios, listening rooms, home theaters, churches, and live auditoriums. Since 2004 GIK Acoustics has provided the largest selection of highest quality products at affordable prices as well as providing clients with a professional design and support staff to achieve a quality acoustic space.
For media inquiries, contact:
Shelly Williams
Marketing Director
shelly.w@gikacoustics.com
Phone: +44 (0) 20 7558 8976 (Europe)